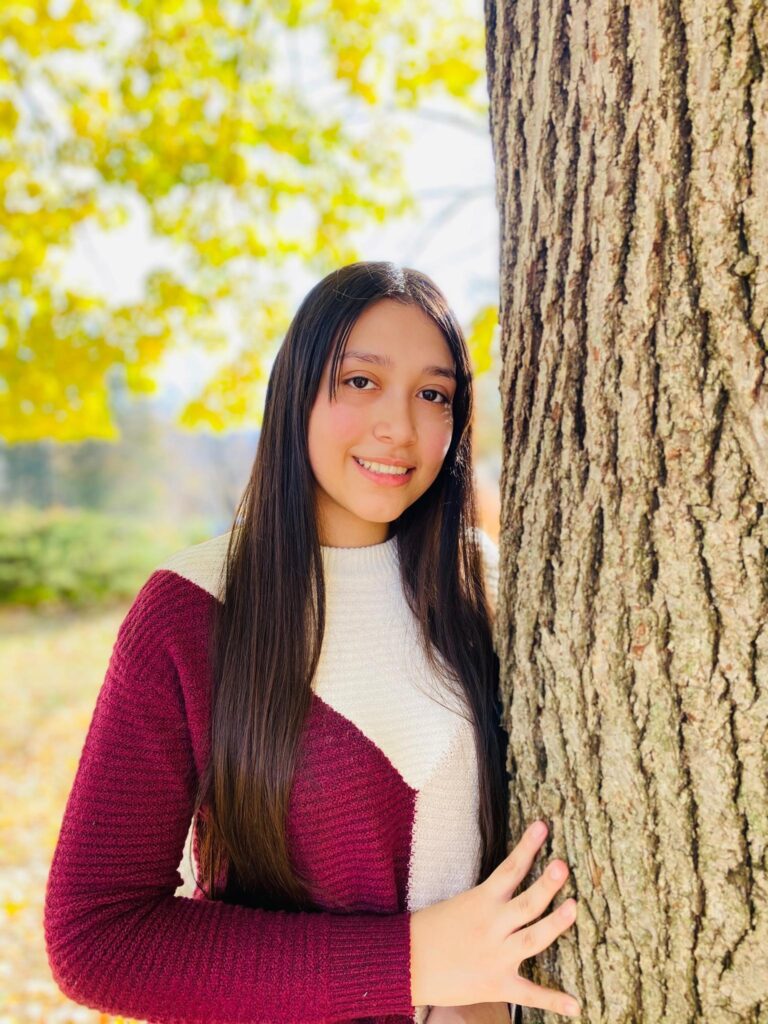 Yessenia, a recently graduated student and family friend of Jesse Garcia, Latino Outreach Coordinator at Iowa State University Extension and Outreach, bumped into Jesse's mom at Walmart this past spring. As they were catching up, Yessenia mentioned her plans to attend Muscatine Community College (MCC) to study psychology, but that she was uncertain of how she was going to cover the cost. Her family was planning to pay out of pocket. Jesse's mother mentioned the Summer Melt program he was working on and told her to get in contact with him. After Yessenia and Jesse met a couple of times, they successfully filled out the FAFSA, as well as applications for scholarships. In the end, Yessenia will be going to MCC for free after financial aid and scholarship awards are granted. Yessenia says it was very stressful not knowing how she was going to pay for college and that burden has been lifted with the help of the program. Yessenia plans to continue at a larger college after MCC and also wants to give back by helping students in the future.
Summer Melt is the phenomenon where a high school student who intends to go on to post-secondary education after high school graduation doesn't continue their education in the fall. They "melt" away.
Aligned Impact Muscatine County (AIM), Muscatine Community College (MCC), Muscatine High School (MHS), and Iowa State University Extension and Outreach (ISU) worked together to create the Summer Mentorship Program to help students that may need advice on the steps they need to take over the summer after graduation. Jesse mentioned it was difficult to get the information for the program out to students during the pandemic as they were not able to be in person with students at the school. They plan to be more consistent and available throughout the school year to help. For more information, please contact Aligned Impact Muscatine County at 563-284-2993.