Goal: Every student graduates from high school prepared for post-secondary education or career training.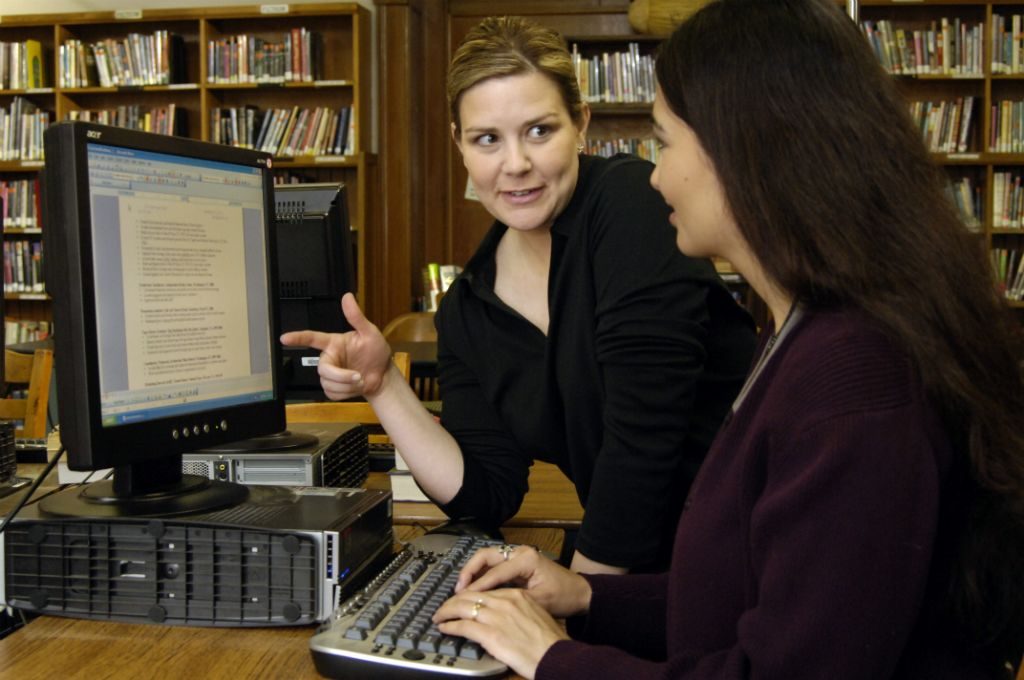 SMART Targets:
Increase high school graduation at Muscatine County Schools within the Free and Reduced Lunch category from 79.9% in 2018 to 84.9% (21 students) by 2023.
Increase postsecondary enrollment within one year after high school of students of color from 60.1%* (92) to 70.1% (15 additional students) and students on FRL from 58.7%* (105) to 68.7% (18 additional students) by the class of 2023.
Click HERE for Post Secondary Data.
Aligned Impact Muscatine County believes that every kid deserves equal access to post-secondary education. We are committed to assisting in closing educational gaps and for that, our post-secondary team created a plan to provide a post-secondary workshop that incorporated data, student voices, and conversations.

Our workshop had a mission to supply high school staff and leaders with information regarding the efforts done in the schools to improve enrollment, graduation rates, educational programs, etc. This information was presented to the staff to help them get a closer look at what has worked and what can be different as well.
We also included student testimonials about their experience enrolling in institutions and what supported them throughout the process and what they felt could be useful for other students as well. After all the information was distributed, the workshop offered a space for conversations. These conversations led to goals that were shared amongst all groups that the participants were committing to follow through.
Post-Secondary Strategy Network Members:
Muscatine Community College
Muscatine Community School District
Iowa State University Extension and Outreach- Muscatine County Latinos Outreach Program
Latinos CAN
Mississippi Bend Area Education Agency
West Liberty Community School District
Wilton Community School District