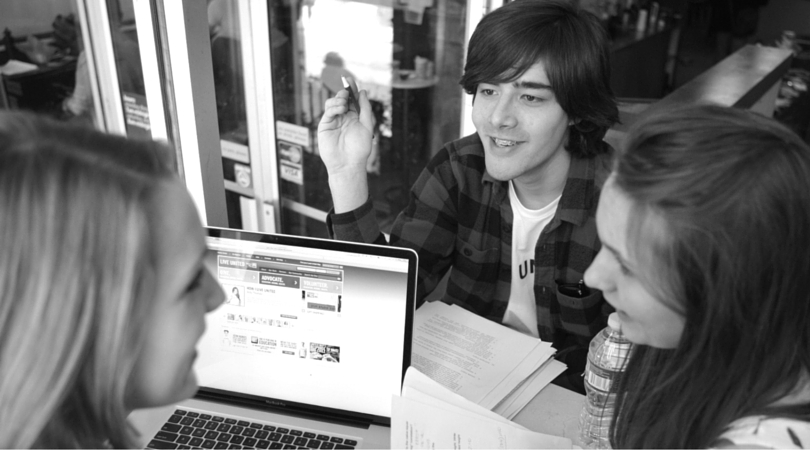 Aligned Impact Muscatine County is a grant-funded initiative that uses the collective impact framework to address some of our community's most pressing issues.
VISION:
Working together to build a bright future for Muscatine County
MISSION:
AIM aligns community resources and identifies effective practices for implementation to reduce achievement gaps and improve outcomes for all students and families.
GOALS:
• Every child enters Kindergarten ready to learn.
• Every child succeeds academically through support in and out of school.
• Every student graduates from high school prepared for post-secondary education or career training.
• Every adult has completed the education and training to obtain a career that can sustain a family.