Goal: Every child enters Kindergarten ready to learn.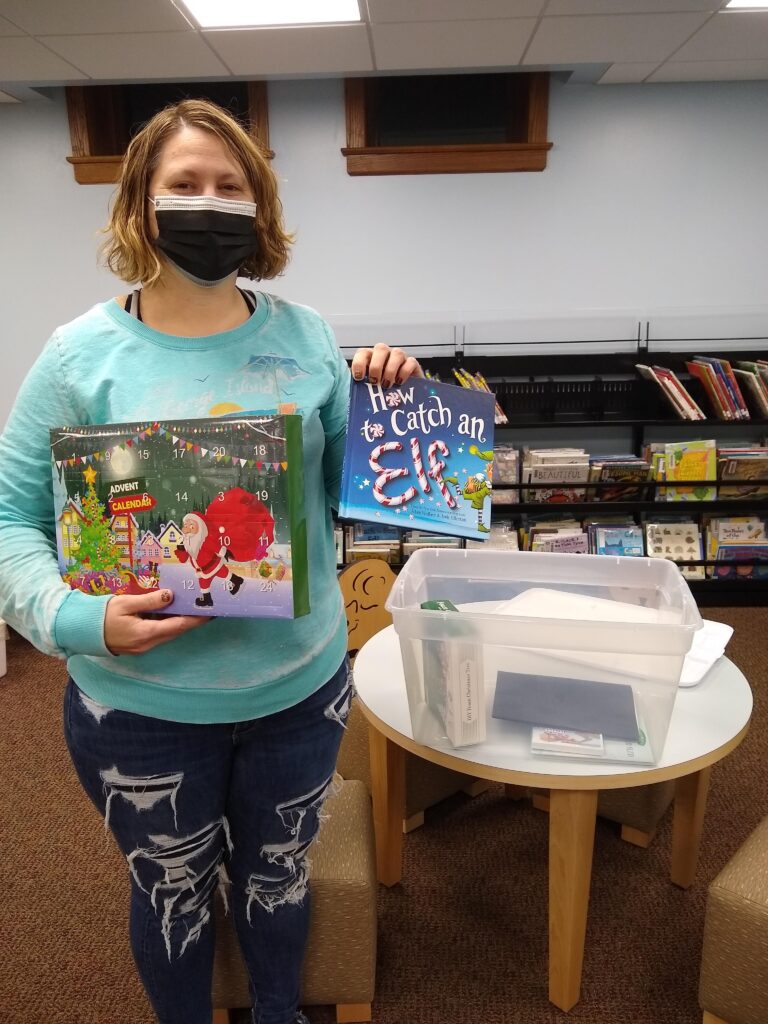 SMART Targets:
Increase available 0-5-year-old child care slots (1653 as of July 2021)) by 10% (165) by the summer 2023.
Increase the number of partners delivering curriculum and marketing focused on early childhood development by 10% by fall 2023.
Click HERE for Early Childhood Data.
The Muscatine County Family Effectiveness Coalition is acting as AIM's Early Education Strategy Network. The group focused this year on continuing to support childcare providers in an effort to utilize curriculum and classroom-type resources with our Curriculum Kits. The main focus this year was supporting childcare providers as they continue to struggle to maintain and recruit staff.
Community partners and business professionals all agreed that the childcare crisis needed to be addressed sooner rather than later. In an effort to lift spirits we provided Childcare Appreciation Baskets to all registered providers in Muscatine County. The baskets included Lakeshore Learning Gift Cards for additional learning resources as well as some books and other goodies to help lift spirits. The group continues to work alongside business partners in an effort to make an impact on growing available slots. With funding from Early Childhood Iowa Muscatine County (ECIMC), we were also able to help sponsor a grant writing workshop with First Children's Finance. We learned that there are so many grant offerings to providers it's overwhelming. The workshop helped give some tips and tricks to better prepare providers for seeking additional funds.
The group also continued support for preschool transportation and increasing child care access in our county. A total of 10 preschoolers were transported by Non-Emergency Transportation to community preschool programs. This program is able to continue because of funding from Early Childhood Iowa Muscatine County and Muscatine Charities. Preschool scholarships were used by 25 kids with the help of funding from ECIMC.
Active Family Effectiveness Coalition Members:
Early Childhood Iowa Muscatine County
Iowa State University Ext. & Outreach-Muscatine County
Lutheran Services in Iowa
Mississippi Bend AEA
Muscatine Community School District
Muscatine Community YMCA
Muscatine County Conservation
Musser Public Library
Parents as Teachers
United Way of Muscatine
UnityPoint New Horizons
UnityPoint Trinity Muscatine Public Health