Goal: Every adult has the education, training, and skills to obtain a career that can sustain a family.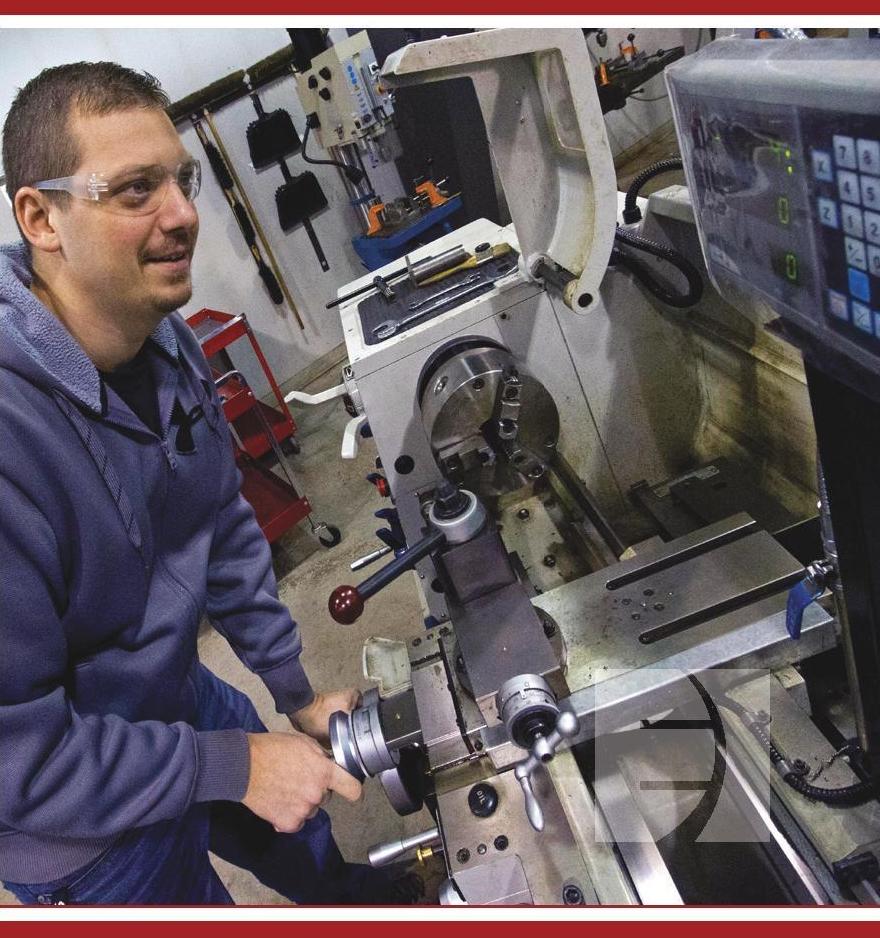 5 Year SMART Target
Increase the educational attainment of Muscatine County residents with only a high school diploma or equivalent by 250 individuals, from 11,351 to 11,601 by 2025.
*Census ACS 2018 5 year estimates
The adult success team works collaboratively to create opportunities for adults to able to get the education and/or training they need to obtain financially stable employment. The group identified the need to have better coordination between organizations that are providing support to adults. The meetings of this group serve as a solution-focused social service team. The multidisciplinary team of ground Case Managers/Navigators/Service coordinators is chaired by a professional with a license or masters in social work. Agencies bring anonymous client opportunities and challenges to the meetings. The ability to have community organizations work together in one meeting will allow us to more holistically address needs and identify system issues that need to be addressed.
AIM is also a partner for the Fueling the Future project alongside MCSA, the Community Foundation of Greater Muscatine, Muscatine Community College, United Way of Muscatine, UnityPoint, and the City of Muscatine. Fueling the Future targets adults in low-income families of elementary-aged children receiving weekend "backpack" food subsidies in Muscatine County and engages them in a six-week intensive"earn while you learn" upskill training. This multi-stepped pilot will provide stabilization of emergent family issues; education for the custodial adults in high-demand jobs; long-term advancement of skilled workers in the community; and a stronger next-generation Iowa workforce. The program is funded by an HRSA grant through UnityPoint and many local partners. To learn more about Fueling the Future visit fuelingthefutureiowa.org.
Adult Success Team:
City of Muscatine
Community Foundation of Greater Muscatine
Crossroads
Diversity Service Center
Goodwill of the Heartland
Iowa Works
Muscatine Center for Social Action
Muscatine Community College
Muscatine Community School District
Muscatine County Community Services
New Horizons
Robert Young Center-UnityPoint Health
The Salvation Army of Muscatine County
Trinity Muscatine Public Health UnityPoint