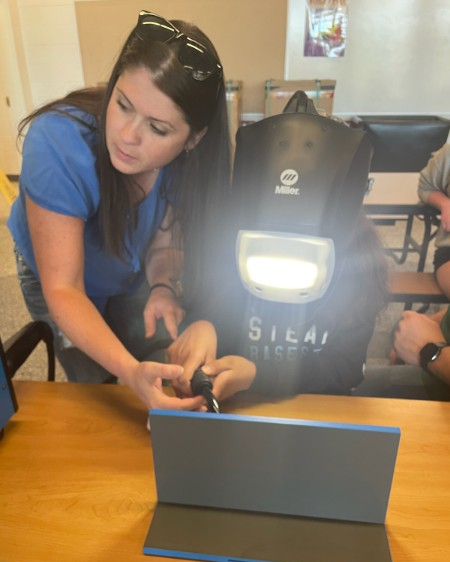 The first week of the SPARK Summer Program was a success! There were so many activities throughout the week including:
Mike Hartman from the
Muscatine Fire Department
visited with 1st grade Camping and Outdoors classes to talk about water safety and do a relay game.
Kindergarten enrichment classes took a field trip to the Ag Center as part of their Down on the Farm learning.
Muscatine County Conservation visited the 3rd grade Aquatic Habitat classes.
Muscatine Community College
visited 6th grade and their Career Exploration Class to teach about culinary careers, construction & welding careers, and health careers.
We are very excited for the rest of summer!