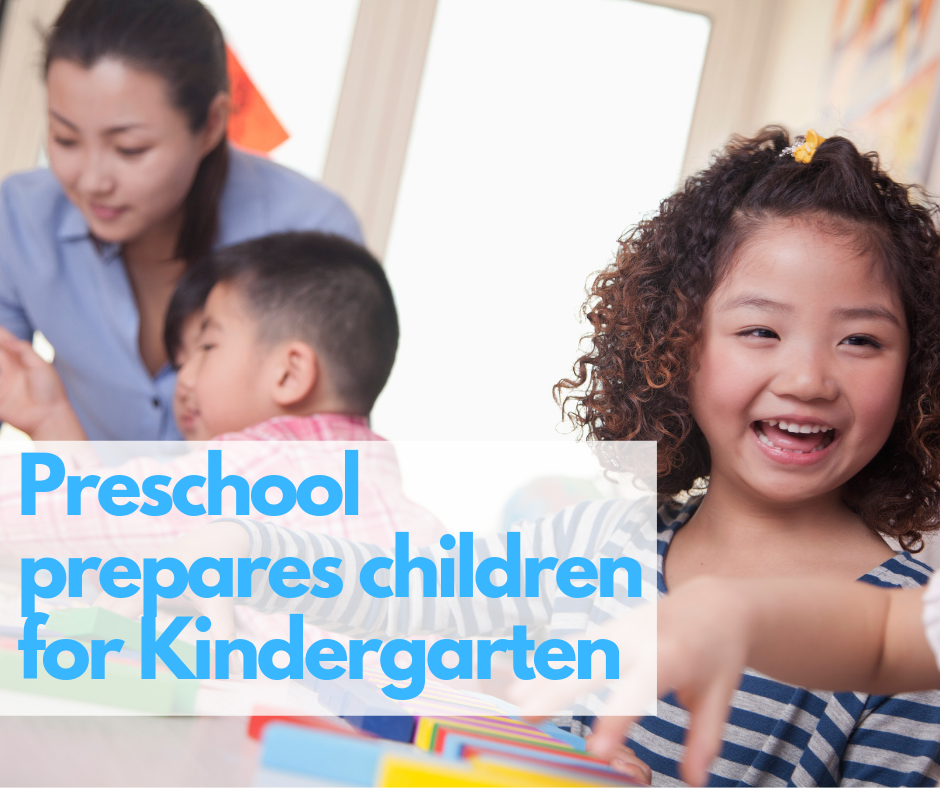 Family and home environments are critical in a child's development. Access to quality care and preschool are also important in providing children with the basic skills they need to excel in school. Local data shows that students who attend preschool are more likely to be ready for Kindergarten. For many families, especially those with parents working 8-hour days or more, transporting children to preschool and early learning centers can be a barrier to a child's learning.
Aligned Impact Muscatine County (AIM), Early Childhood Iowa Muscatine County (ECIMC), Non-Emergency Transport (NET), and Muscatine Charities have partnered together since 2018 to help reduce transportation barriers. In this partnership, AIM and ECIMC oversee the financial and office work side of things, while NET transports students to preschool each day and ECIMC and Muscatine Charities' grant funding is used to provide scholarships to students whose families cannot afford it. Dana LaRue, from NET, says, "One little guy….his mother says he is always excited to go to school…..looking out the window and says, 'Miss Jaimie is here to pick me up.' This same boy loves to look for school buses, we always look for the yellow buses and count them. He started off quiet but within a few weeks he was counting, tells us the color of the stoplights, and knows that red means stop, and green means grow."
In the 2019/20 school year, 33 kids were transported to community preschools. In 2020, many changes happened due to COVID-19, and it affected preschool transportation. To keep children, their families, and NET drivers safe, NET has followed all CDC and IDPH guidelines. This includes using hand sanitizer and wearing masks. When schools shut down during COVID-19, NET would deliver activity packets from the school to students who were receiving the transportation scholarships. Delivering these packets helped ensure that all students would have access to the same learning opportunities if a community preschool had to stop in-person classes. During the 2020/21 school year, 16 students have been transported, and 11 of those utilized packet delivery service during virtual learning.
"When delivering the packets for A Child's Place (while they have not been having in-school learning)…..one little guy answers their door at their home and turns to his mom and says "the teacher is here," says LaRue.
For more information on the preschool registration, the transportation program, and/or the scholarship program, please contact Early Childhood Iowa Muscatine County at (319) 931-2908 or [email protected]